LTEF's 8th annual 5K


Sunday June 2, 2019 !
**We have added a new age bracket:  Age 60+  ( previous level of 50+ is now age 50 - 59)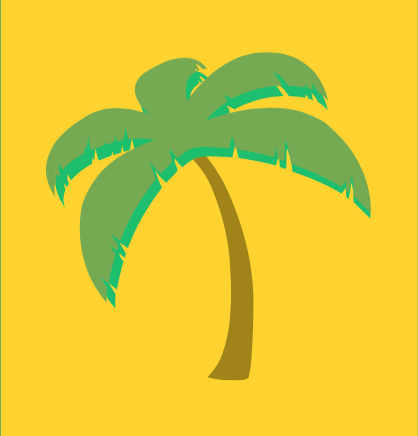 Please click on the link below for registration:
https://MembershipTool.com/LTEF/Registration.aspx
Please complete the waiver and bring with you on race day
Golden Sneaker Contest Registration Form
Please read the attached letter detailing the opportunities your sponsorship enable us to provide for our schools
***deadline for T-shirt recognition is May 10th
 2018 Winners!!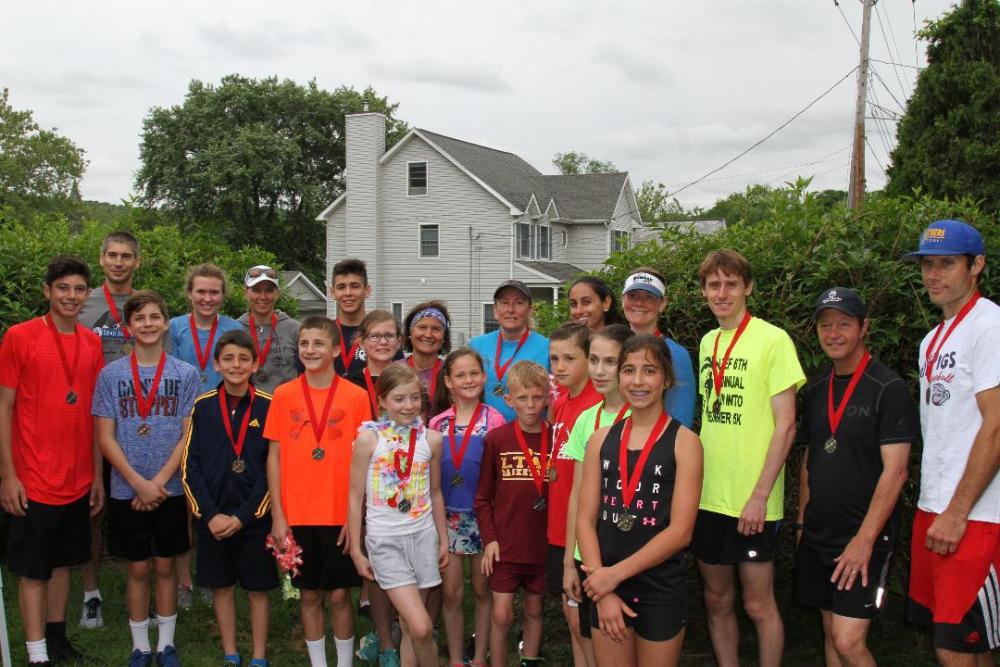 Winners!
A USATF Sanctioned Event Sanction No. 17-07-124 with Chip Timing
RACE DAY DETAILS
REGISTRATION LOCATION FOR 2019 remains the same as last year.

In-person registration and packet pick-up is at the 

CalifonTrain Station

from 8:00 - 8:45 AM
The train station is located  next to the Coughlin Funeral Home Parking lot, 15 Academy St.,  Califon
Parking is available at the Califon Train Station,  the Couglin Funeral Home and the Califon Fireman's Carnival parking lot.
The start line is in front of 3 River Road.  From registration, turn left onto Academy St.  and head towards the bridge

 
FAST AND FLAT COURSE
Starts at corner of River Road and Main Street in Califon
Continues to bridge at Hoffman's Crossing in Lebanon Township
Course turns left, up the hill , then left onto Columbia Trail
Ideal course for first-time 5K participants as well as experienced racers!
Walkers welcome

*$25/individual if you pre-register by May 17th ($30 after and day of race)
$50/family if you pre-register by May 17th. ($75 after and day of race)
***Note - a transaction fee of $1.oo will be applied to all online registrations
*Free T-shirt guaranteed to all pre-registrants.  T-shirts for anyone who registers after May 17th are only available while supplies last.
*Awards will be given to overall male/female winners and age group winners
*Refreshments following the race
*All proceeds benefit the Lebanon Township Education Foundation
Registration location  is at the Califon Train Station ( located near the regular finish line ). Use 15 Academy St for gps purposes
2015 Results